Create
Got a van but don't know how to build it? Why not have us built one for you.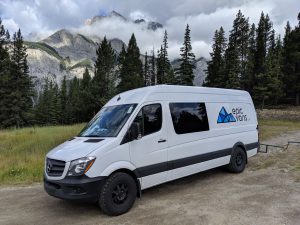 share
We have a 2014 Mercedes Sprinter for rent that sleeps 2 adults and 2 children.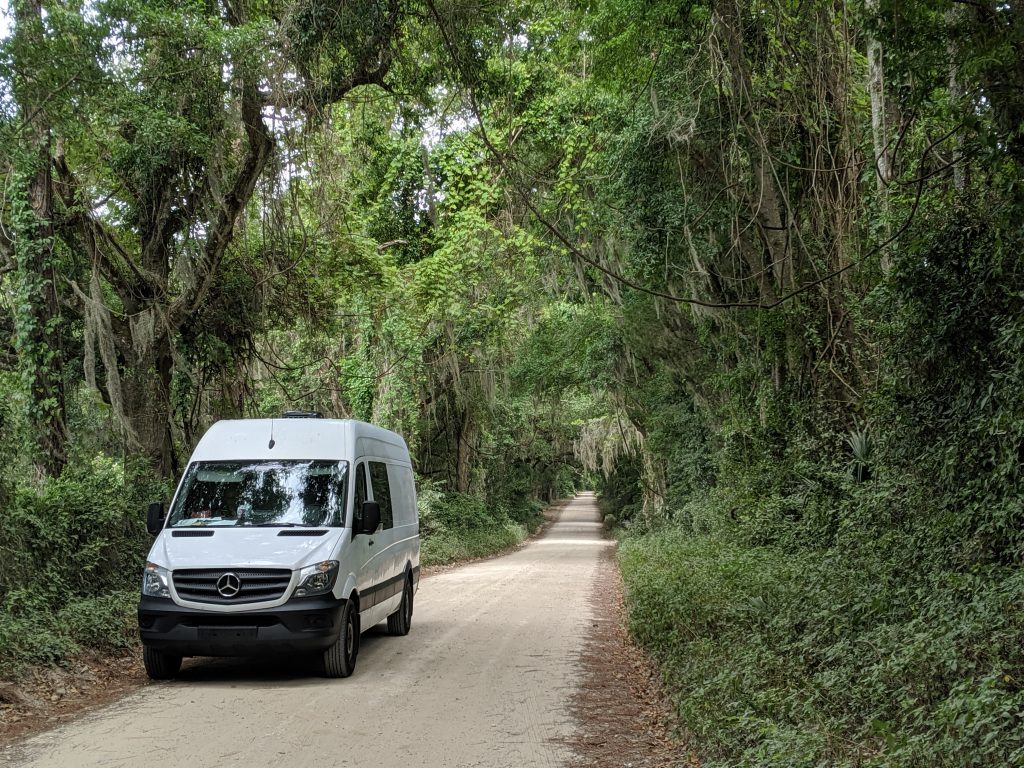 sUSTAIN
Got a conversion van but need advice, let us help you further customize your van.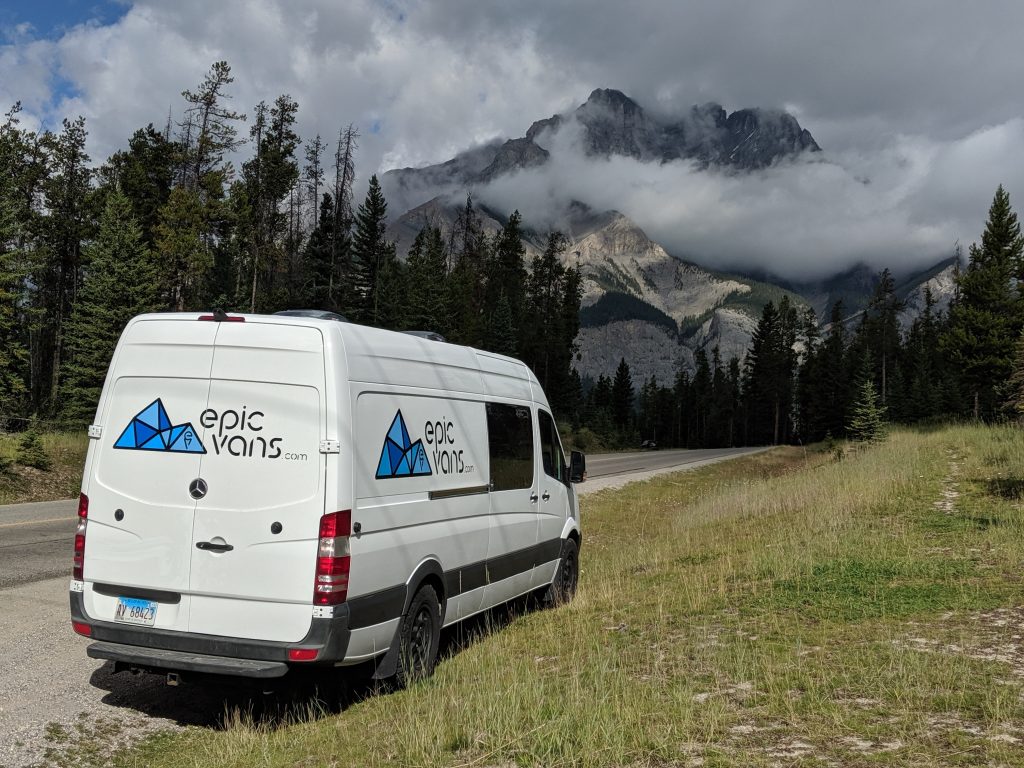 Welcome to our EpicVans page. We are a family of 4 and back in 2017 we had a quick conversion done in a Ford Transit where we just added a king size bed and went west coast for an amazing 16 day trip. This is where our love grew for conversion vans and we decided to sell the Transit and do a bit more with our 2013 Mercedes Sprinter. Here is where we had an idea to build, rent and service vans for others. Hope you find everything you need as we grow our business at EpicVans.com